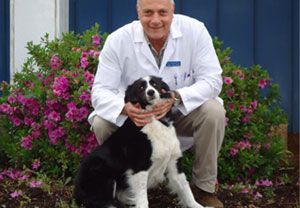 Jerome Schwartz , DVM
Owner
Dr. Schwartz grew up on a farm in Idaho. He graduated from Washington State University in 1981, and started his career in Veterinary Medicine in Woodburn, Oregon.

In 1995, Dr. Schwartz opened Animal Care Center Veterinary Clinic.
In his spare time, Dr. Schwartz enjoys hiking, fishing and spending time with his grandson Quentin and granddaughter Opal. Dr. Schwartz's family includes his wife Linda and his four children. He has a smart Border Collie named Kip and cute cats named Sweet Thang and Trouble.
Douglas M. Slama , DVM
Dr. Slama is a lifelong Salem resident who graduated from South Salem High School. He received a BS in Biology from Oregon State University, and completed his Doctorate in Veterinary Medicine in 1991, also at OSU.

He has been practicing small animal medicine and surgery in Salem for the past 20 years. He joined the team at the Animal Care Center in March 2010.

When not at the clinic, you'll find him immersed in one of his many hobbies. He enjoys running, swimming , golfing, camping and traveling. Doug"s family includes his wife Leilani, and their children Tim and Ellie. Four-legged family members include his Soft Coated Wheaten Terrier, Finnigan, cat Gracie, and a turtle named Kenny.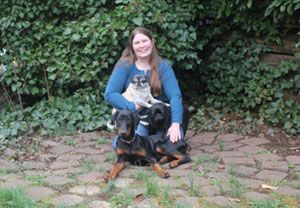 Mrs. Heather Zambrana, CVT
Heather grew up with animals, and when she was 6, she watched a cow being born and decided then she wanted to work with animals when she grew up. She has been working with animals ever since. She got her first job at a veterinary clinic in 1998, and after working there a short time, she knew this was something she wanted to do the rest of her life. She became a certified techhician in 2002. After marrying in 2008, Heather decided being a wife and mom was also what she wanted to do. She is very excited to get back to doing a job she loves and still gets to enjoy being a mom. In her free time Heather likes to go hiking, horse back riding, doing crafts and baking.

Heather is married to Rick and she has 3 beautiful children: daughters Sarah, Kiara and son Jeffrey. Her four-legged kids are 1 pug, Gogi, 1 English Bulldog named Beatrix, a Labrador named Spring and two cats named Spring and Stripes and 2 horses named Orion and Zulu. 16 years in Practice.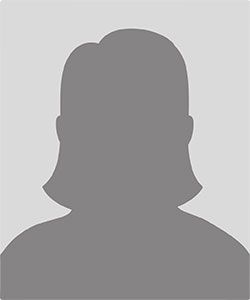 Nancy DeLemus, CVT
Nancy grew up in Torrance, California. She went to UC Davis for her undergraduate studies and while there began her career in Veterinary Medicine. At UC Davis she worked for 18 years taking care of cats used for research studies.

Nancy moved to Oregon and worked for a mixed animal practice in Woodburn, Oregon. She joined the Animal Care Clinic family in May of 2013.
In her spare time Nancy enjoys gardening, reading and being outdoors with her many dogs and cats.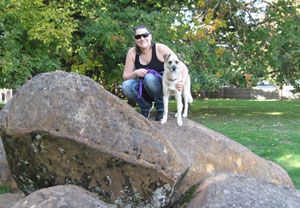 Jenny Fessler
Jenny grew up and graduated high school in Gervais, OR. Animals have been a passion of hers for as long as she can remember and she has always hoped that someday she would get the opportunity to work with them. She joined the Animal Care Center team in April 2015 and loves coming to work every day!

Jenny and her spouse Tim have a daughter named Delaney and a son named Wes born November 2016 and one rescued Shepherd mix named Kahlua. In her spare time, she enjoys spending time with her family, exploring Oregon, cooking and gardening.
Contact Us
5498 Commercial St. SE
Salem, OR 97306
Call and Schedule an Appointment
503-371-1988
503-371-3900
accvetclinic.com@comcast.net
Monday through Friday:
8:00am to 5:30pm
Closed for lunch from 12:00pm - 1:00pm
Saturday:
By Appointment Only
Sunday: Closed

After Hours Emergency:
Small Animal: 503-588-8082
Large Animal: 503-371-4466
Visit Us On: