Welcome
The veterinarians and staff at our clinic are ready to provide your pet with cutting edge veterinary medical care. From wellness exams and vaccines to advanced diagnostics and complex surgical procedures, your dog, cat or pocket pet will receive high-quality care at our hospital.

We strive to offer our clients the best veterinary care available. We think of our facility as a place of healing, warmth, and goodwill. With a staff dedicated to attending to the best interest of both the patient and client, we strive to fulfill our mission of providing the most comprehensive veterinary care. Each veterinarian and team member are deeply committed to your pet's health and well-being.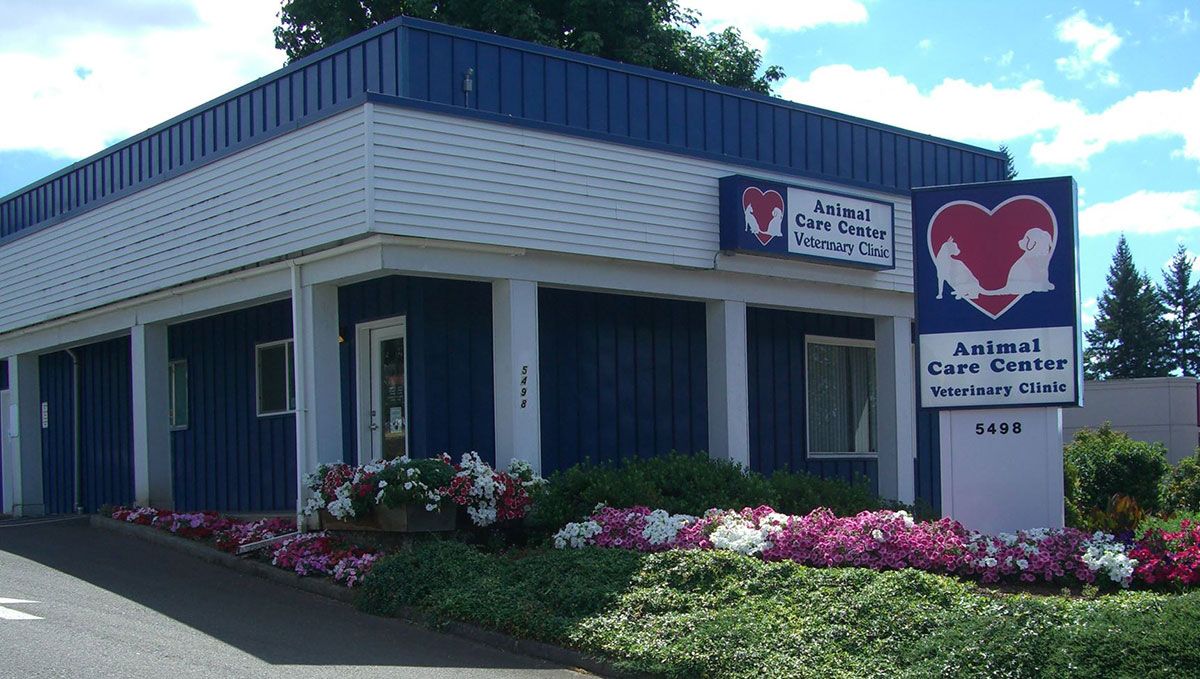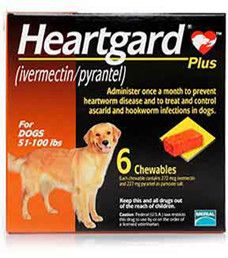 HEARTGARD® Plus
Heartgard is a real-beef chewable tablet that provides protection against heartworms.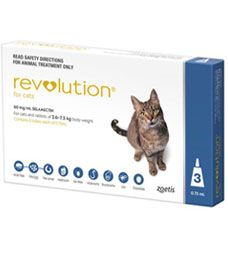 Revolution Feline
Revolution® is a once-monthly topical treatment that is applied to the pet's skin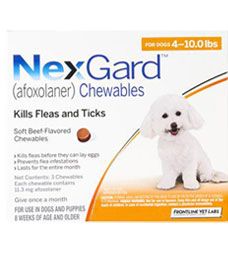 NexGard
NexGard® kills adult fleas and is indicated for the treatment and prevention of flea infestations
Contact Us
5498 Commercial St. SE
Salem, OR 97306
Call and Schedule an Appointment
503-371-1988
503-371-3900
accvetclinic.com@comcast.net
Monday through Friday:
8:00am to 5:30pm
Closed for lunch from 12:00pm - 1:00pm
Saturday & Sunday: Closed

After Hours Emergency:
Small Animal: 503-588-8082
Large Animal: 503-371-4466
Visit Us On: